Posted by Daniel Ramirez on 21st Oct 2014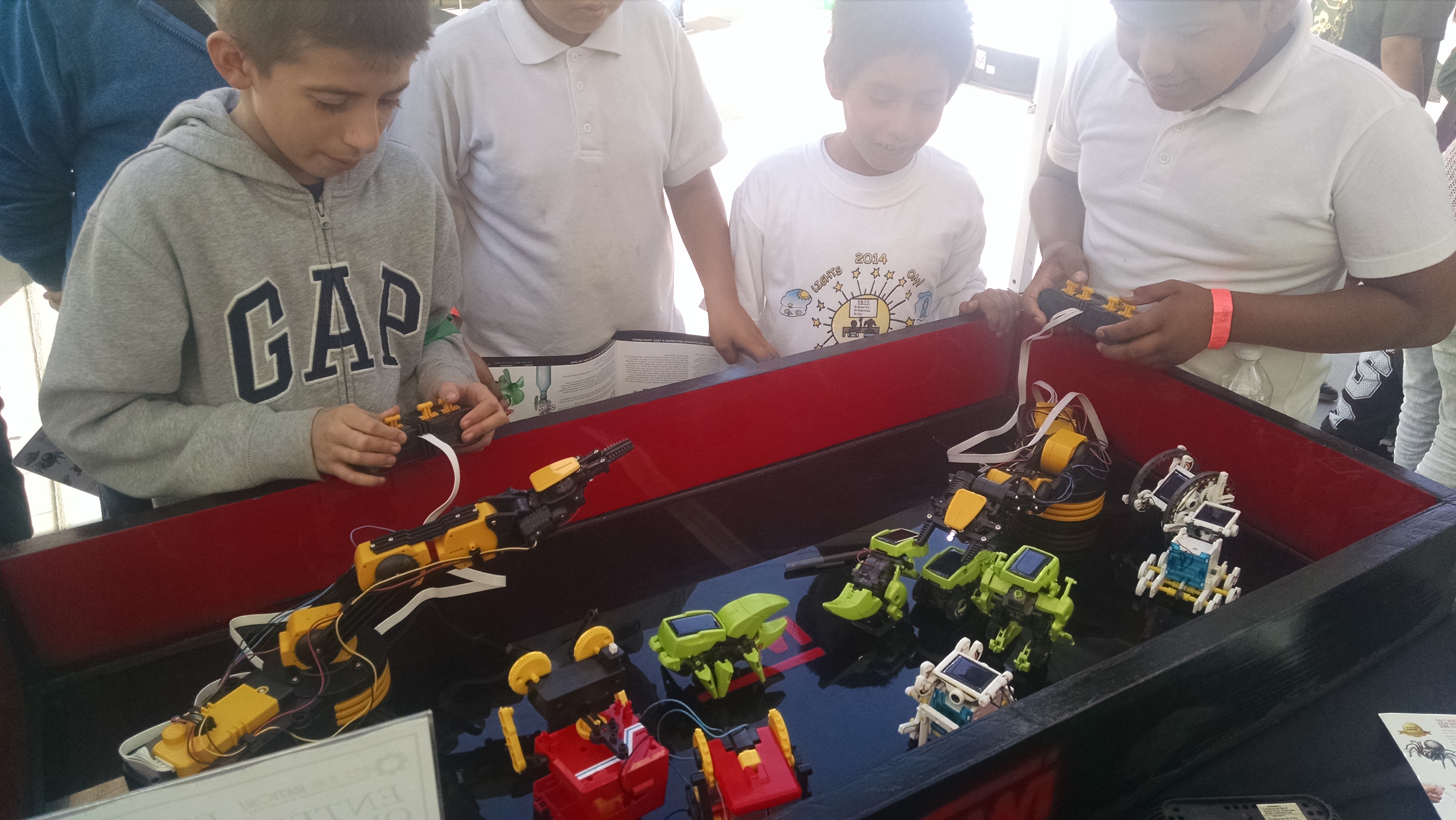 We were given the chance to participate in a STEAM Nation Event this past Saturday and had a great time. Thank you to all those that stopped by our booth.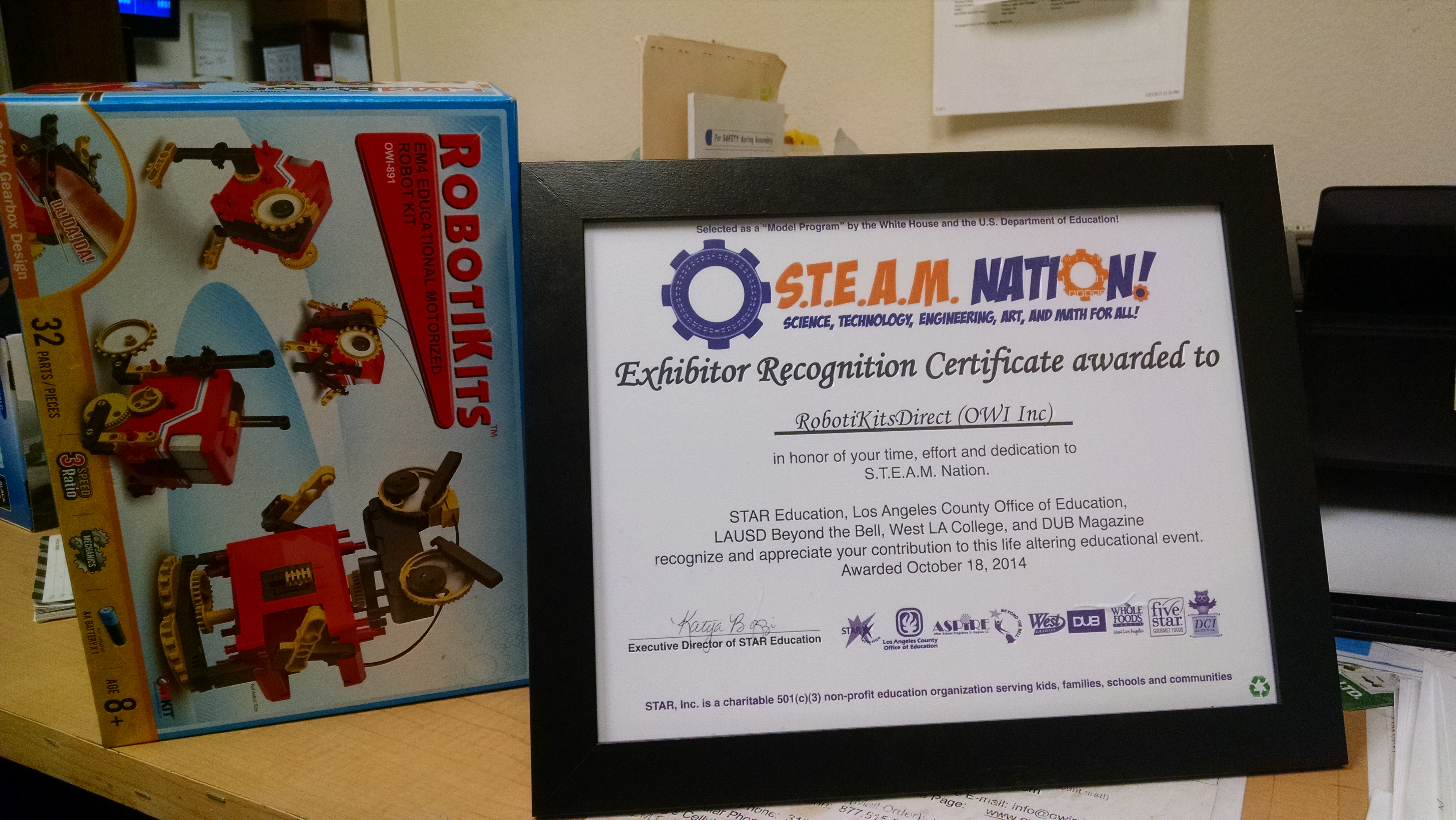 We also got this sweet recognition certificate. It always feels good to be recognized, and speaking of recognition one lucky person that stopped by our both will be receiving this EM4 Robot Kit.