Posted by Daniel Ramirez on 11th Aug 2023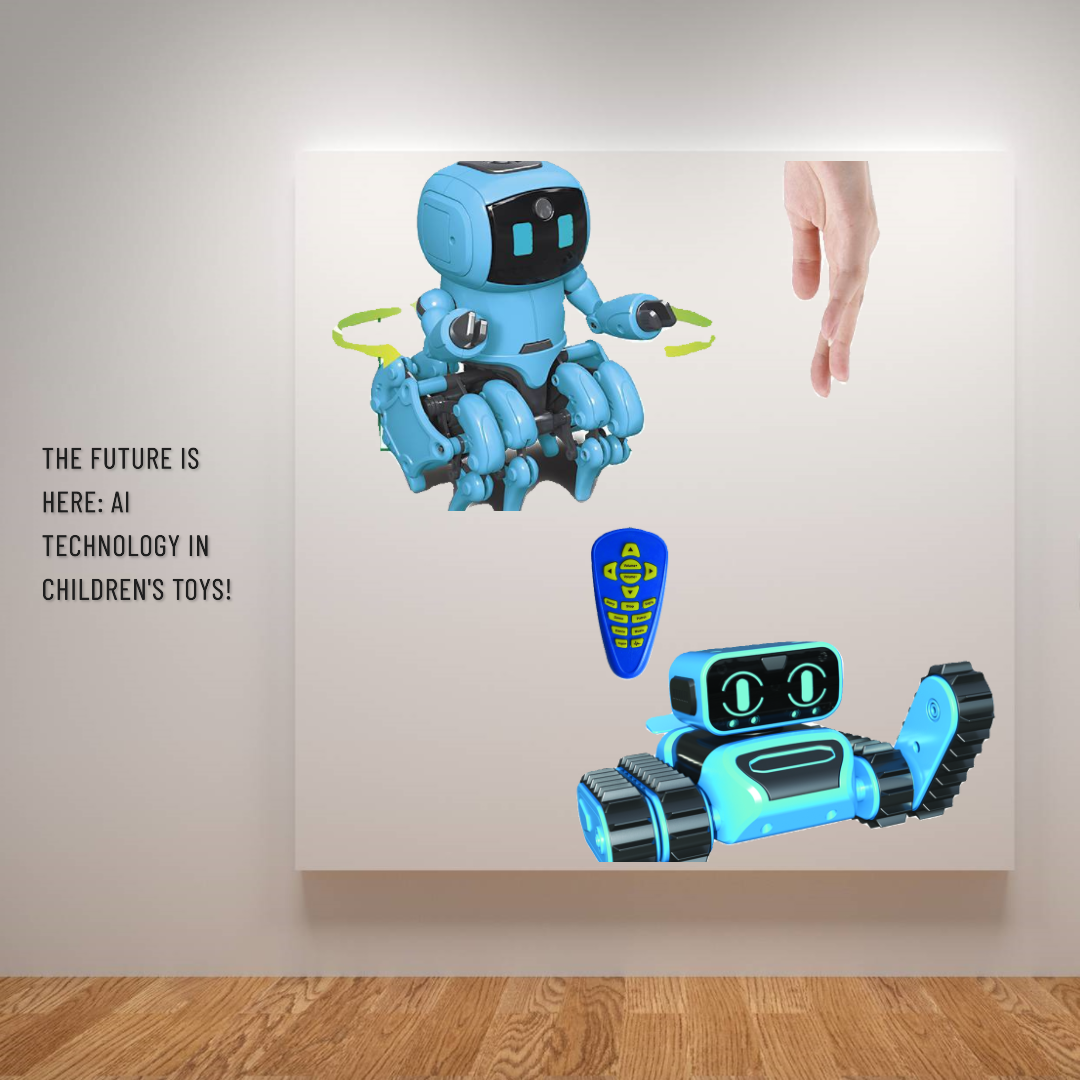 The world is buzzing about Artificial Intelligence (AI), especially when it comes to toys. At OWI, we're proud to be at the forefront of this amazing shift.
AI and Toys: A Growing Trend
Pamela Brill highlighted the evolving landscape of the toy industry in her recent article. We were thrilled when OWI was asked to weigh in. Daniel Ramirez from our team shared, "Toys with AI are becoming more lively and interactive. It's like they have a personality of their own." This idea drives our designs at OWI. Our creations, like KikoRobot.962 and RE/CO Robot, are examples of how we're bringing toys to life.
Robots and Beyond
Our innovative robots, which you can explore on our robotics category page, are just the beginning. We're constantly thinking of new ways AI can make a range of toys even more fun for kids.
Fun, Safe, and Engaging Play
Introducing AI in toys is exciting, but it's also important that toys stay fun, safe, and encourage creativity. While AI adds a cool factor, at OWI, we make sure it never takes away from the core joy of playing.
Discover AI-Enhanced Play with OWI
The combination of AI and toys is creating new play experiences. Curious about what's next? Check out our homepage to see how we're blending tradition with tech.