Posted by Daniel Ramirez on 6th Sep 2023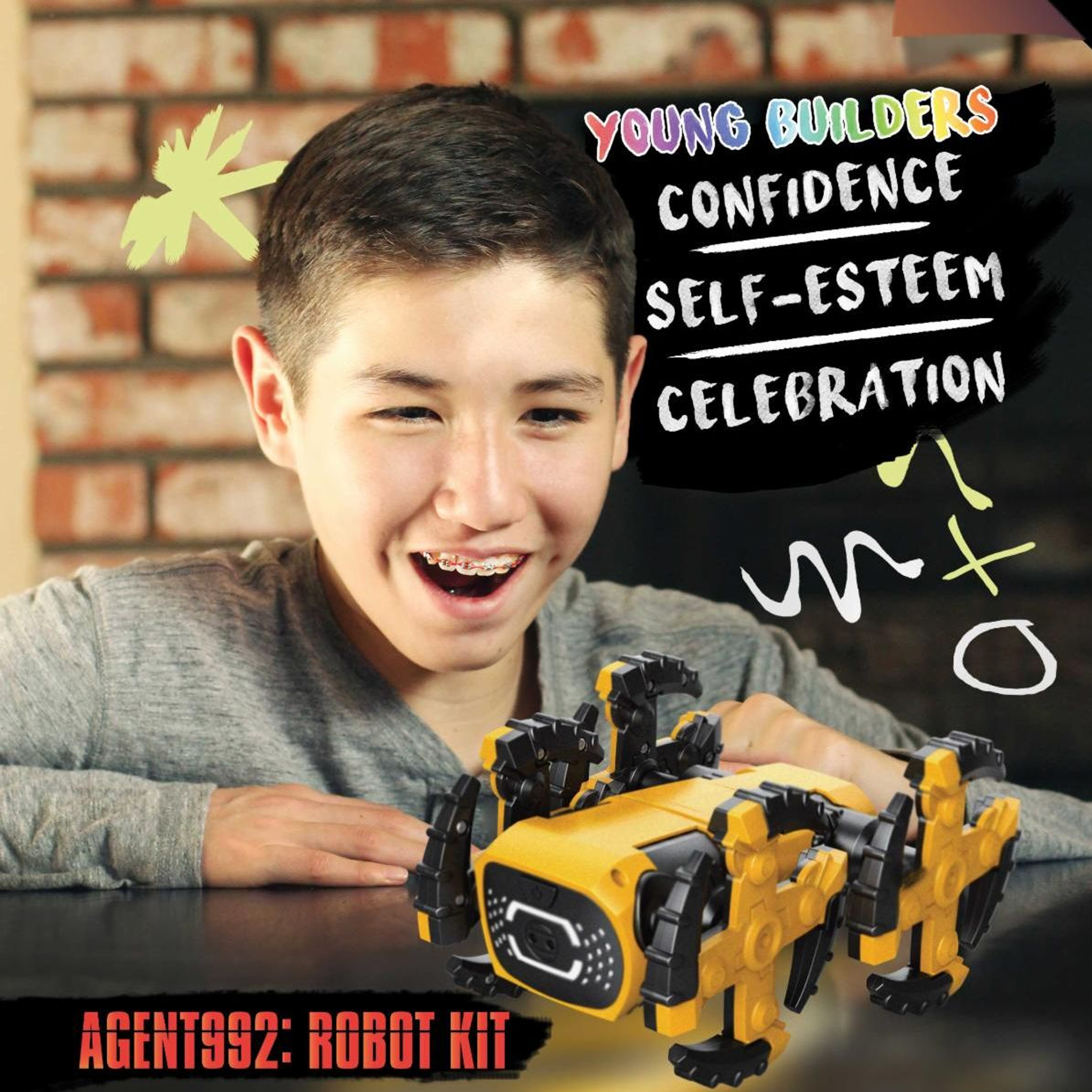 We are absolutely thrilled to share the review of our Agent 992 Robot Kit penned by Lori Juarez from The Old Schoolhouse®. Lori offers an in-depth perspective into the hands-on experience, emphasizing the kit's practicality in STEM learning for kids.
The Old Schoolhouse's Full Review
Our core belief at OWI is that children absorb knowledge most effectively through practical experiences. Our robot kits aim to transform STEM concepts into engaging and tangible learning sessions. Lori's feedback on the Agent 992 Robot Kit brings this belief to light.
The kit, intended for children aged eight and above, comes at an affordable price of $29.95. Comprising 140 assembly pieces, it is meticulously packaged to ensure a smooth assembly experience.
The Agent 992 Robot Kit offers three exciting investigative modes: forward, auto-navigate, and the awe-inspiring gesture control. Kids would be thrilled to see the robot's eyes change colors based on the chosen mode. Not only does the kit provide a rewarding assembly journey, but the resulting robot, at approximately 7 inches in length and 5 inches wide, also makes for a compact, portable, and display-worthy masterpiece.
Lori's personal experience of observing her eleven-year-old daughter's journey from assembling to operating the robot is truly heartening. The attention to minute details and the involvement required to decipher the assembly, testifies to the engaging nature of the kit. Beyond just assembling, understanding the varying modes of the robot's operation, which took her daughter merely fifteen minutes, exemplifies the user-friendly design.
Lori's appreciation for the neat packaging, clarity of instructions, and the just-right level of difficulty confirms our commitment to providing quality products. Whether it's a young child exploring the world of STEM or an adult dipping their toes in robotics, the Agent 992 Robot Kit promises a memorable experience.
We'd like to extend our heartfelt gratitude to Lori Juarez for her insightful review. It's always fulfilling to see our products fostering creativity, problem-solving, and genuine interest in learning.
For all parents, educators, or anyone looking to embark on a hands-on STEM journey, the Agent 992 Robot Kit awaits! Dive in, assemble, innovate, and witness firsthand the joy of learning through doing. We guarantee, it's an adventure worth undertaking.
Thank you for trusting OWI. We remain committed to fueling curiosity and creativity in every child. Keep exploring, keep building!